Test Preparation, Career, and Employment Resources
Item request has been placed!
×
Item request cannot be made.
×
Processing Request
Test Preparation, Career, and Employment Databases
LearningExpress Grad School Admissions Test Prep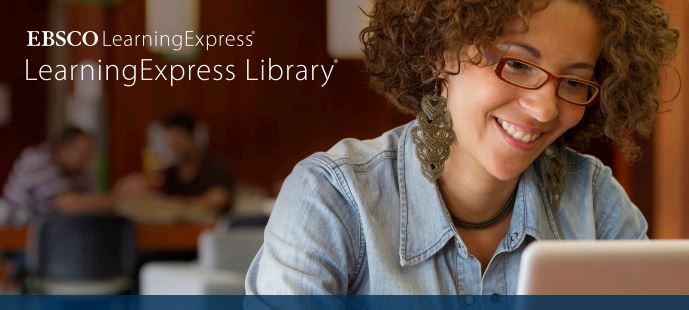 Need help preparing for the LSAT, GRE, GMAT, MCAT or other entrance exams? LearningExpress offers FREE test preparation, skill builders and online practice tests.
On the main LearningExpress page, click the "College Library" link, then click on "Grad School Admissions Preparation". You will need to register for a free account to begin using these materials. LearningExpress can be used across a wide range of devices, from smartphones to tablets and desktop computers.
Career and Employment Websites